Load Testing
Our equipment is used for High Tonnage testing, offshore cranes, mobile cranes, overhead and gantry cranes, monorails, lifeboats, davits, LARS, Pad eyes and lifting points, helidecks and A-frames.
Products Used in Load Testing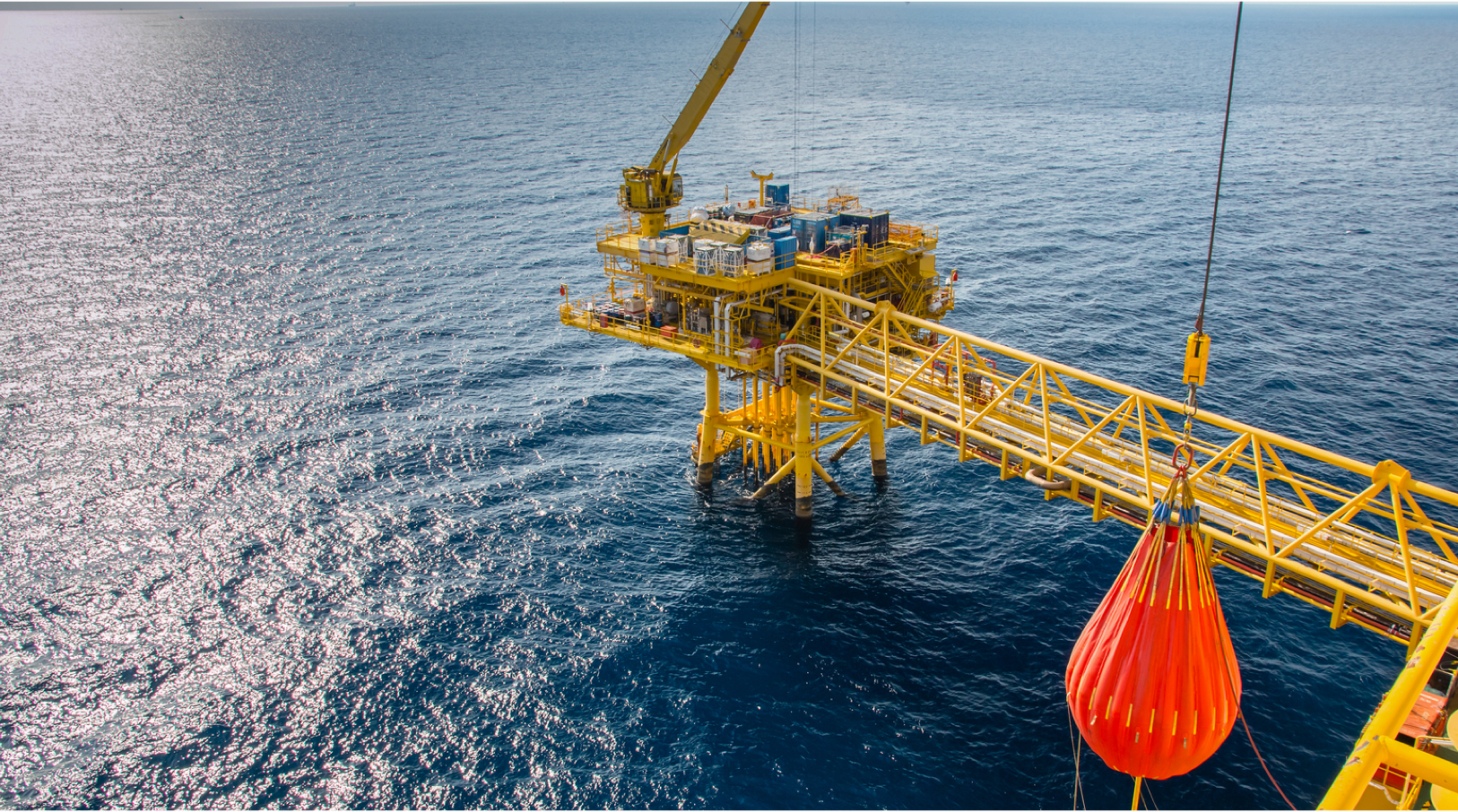 ABOUT DILLON IN Load Testing
Safe and successful lifting operations depend, in large part, on the continued safety of the lifting equipment and accessories that are used.
Failures in this kind of equipment can result in significant or even fatal injuries. Health and safety law therefore places a number of specific obligations on those providing, controlling and using lifting equipment to properly manage these risks.

Dillon provides the means of measurement to ensure that the test is carried out accurately and safely for both the equipment and the people involved.